Improving payment systems,
one piece at a time
Afferent Software creates solutions that are focused on supporting customers' payment systems, whether that be in testing, monitoring or in helping prevent fraud. Our products have been developed together with our customers, with ease of use and competitive pricing in mind. Take a look at our suite of solutions below, please contact us for a free trial or a demo or if you have any questions.

RapidFire is Afferent Software's competitively priced suite of automated test simulators targeted at the functional, system integration, regression and performance testing phases. RapidFire simulators include ATM / Self Service Terminals, Point-of-Sale (POS) devices, and acquirer networks including as Link™, Visa™ and MasterCard™.
Fully scriptable, our front and back end simulators provide unparalleled testing efficacy and configurability, a must for any organisation operating ATM's, POS and  / or e-payment switches.

Our T112 Report Generator unpacks T112 reports into a structured and easily readable Excel spreadsheet.
Our T068 Configuration Parser processes the daily Mastercard T067 files and produces a consolidated T68 (MPE) file – useful for systems that can only process full files rather than partials, while our T140 Settlement Optimizer can be used to to scan and re-present rejects.

Horizon, powered by Splunk™, is Afferent Software's flagship payments monitoring, business intelligence and configuration solution.
If you're interested in using this payments solution, or want to find out a bit more about this product, join our mailing list or watch this space.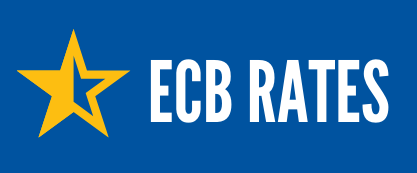 In order to assist your organization to comply with EU 2019/518 and de-risk any exposure to non-compliance or scheme fines or penalties, the Afferent ECB Rates API can be simply integrated into your organization's payment platform DCC flow.
Each time a valid DCC transaction is made at one of your organization's ATMs or POS terminals, an API call is made to the Afferent ECB Rates by simply sending the currency pair of the DCC transaction and your exchange rate (including margin). The API response returns the percentage mark-up of your exchange rate over the latest ECB exchange rate, along with the latest ECB Exchange Rate and its date and time stamp.

Afferent Software's Switch Tools range, including its PostClone, PostMigrate and PostFlow utilities is a family of tools customised to make various tasks within the ACI Postilion ecosystem considerably more easy, as well as provide additional functionality to Realtime framework maintainers' repertoire.
While the PostClone utility makes backing up, migrating, comparing and redeploying existing Postilion Realtime installations almost trivial in effort, the PostMigrate application makes extracting, updating and redeploying existing Postilion ATMApp download applications considerably easier.
Finally, Switch Tools PostFlow generates high-resolution, data rich, graphical representations of your current ATM downloads – incredibly useful for inspecting (for Development and QA purposes) and sharing (e.g. with Marketing functions) existing or proposed ATM flows.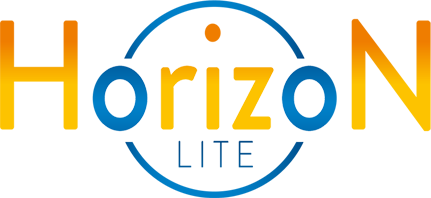 New to the Afferent Software family, Horizon Lite offers users a modern, simple and intelligent way to configure typically complex aspects of their payments platforms such as ATMs and POS devices.
Horizon Lite is an intuitive and powerful configuration tool for payments systems, offering an alternative system to the current limited and problematic options. This products allows users to configure most elements of their system through a modern, easy-to-use Graphical User Interface (GUI).
The GUI is powered by intelligent scripts that define the available configuration options. Customisable configuration rules and submissions along with management approval processes are key features packed into this solution. These features, among others, help to minimise production errors and allow for greater productivity.

Staging Platform is a cloud native, scalable, high-performing and secure platform allowing information about almost any transaction type to be securely loaded, referenced, drawn down, completed and closed via multiple channels.
The platform can be accessed via RESTful APIs as well as a secure Web Portal, and all transaction entries are digitally signed and written to our blockchain ledger to prevent the risk of fraudulent modification of data. These ledgers provide an unchangeable audit trail of entries and ensure staged transactions are secure.
Staging Platform supports both financial and non-financial transactions, and can accommodate ATM, Kiosk, Point-of-Sale, remittance, online, mobile and other transactions.
Need to ask a question or just want to talk? Visit Us