Improving payment systems,
one piece at a time
Afferent Software creates solutions that are focused on supporting customers' payment systems, whether that be in testing, monitoring or in helping prevent fraud. Our products have been developed together with our customers, with ease of use and competitive pricing in mind. Take a look at our suite of solutions below, please contact us for a free trial or a demo or if you have any questions.

RapidFire is Afferent Software's competitively priced suite of test simulators targeted at the functional, system integration, regression and performance testing phases.
RapidFire simulators represent ATMs and POS devices, and Acquirers such as Link™, Visa™ and MasterCard™.

Our T112 report processor unpacks T112 reports into a structured and easily readable Excel spreadsheet.
Our T068 parser processes the daily MasterCard T files and produces a consolidated T68 (MPE) file – useful for systems that can only process full files rather than partials.

Horizon, powered by Splunk™, is Afferent Software's flagship payments monitoring, business intelligence and configuration solution.
If you're interested in using this payments solution, or want to find out a bit more about this product, join our mailing list or watch this space.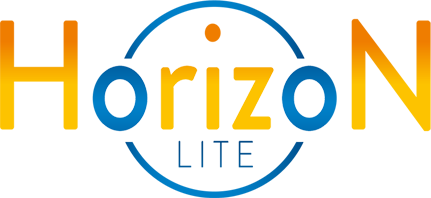 New to the Afferent Software family, Horizon Lite offers users a modern, simple and intelligent way to configure typically complex aspects of their payments platforms such as ATMs and POS devices.
Horizon Lite is an intuitive and powerful configuration tool for payments systems, offering an alternative system to the current limited and problematic options. This products allows users to configure most elements of their system through a modern, easy-to-use Graphical User Interface (GUI).
The GUI is powered by intelligent scripts that define the available configuration options. Customisable configuration rules and submissions along with management approval processes are key features packed into this solution. These features, among others, help to minimise production errors and allow for greater productivity.
Need to ask a question or just want to talk? Visit Us