Switch Tools – Payment Switch Maintenance Tool Suite
Afferent Software's Switch Tools range, including its PostClone, PostMigrate and PostFlow utilities is a family of tools customised to make various tasks within the ACI Postilion ecosystem considerably more easy, as well as provide additional functionality to Realtime™ framework maintainers' repertoire.
While the PostClone utility makes backing up, migrating, comparing and redeploying existing Postilion Realtime™ installations almost trivial in effort, the PostMigrate and PostFlow applications make extracting and redeploying existing Postilion ATMApp™ download applications considerably easier. PostFlow generates high-resolution, data rich, graphical representations of your current downloads, incredibly useful for inspecting (for development and QA purposes) and sharing (e.g. with marketing functions).
Afferent Software's Switch Tools range is one of our newest and most exciting product ranges, and under constant development, with new features being added with each release.
Contact us at switchtools@afferentsoftware.com for more information, and make maintenance of your Postilion Realtime™ payment switch a breeze!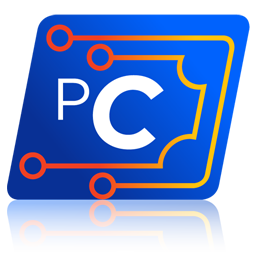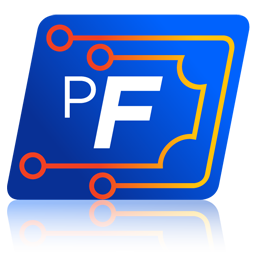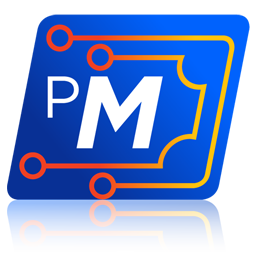 Visit Us