Payments Tools
& Postilion Experts
Afferent Software specialises in creating tools that make the building, testing and running of Payments switches simpler, more efficient and more intelligent. We take this ethos into our Services team, where the focus is building long-lasting partnerships with our customers through intelligent, efficient and high quality professional services.
Our Services team specialises in ACI Worldwide's Postilion suite.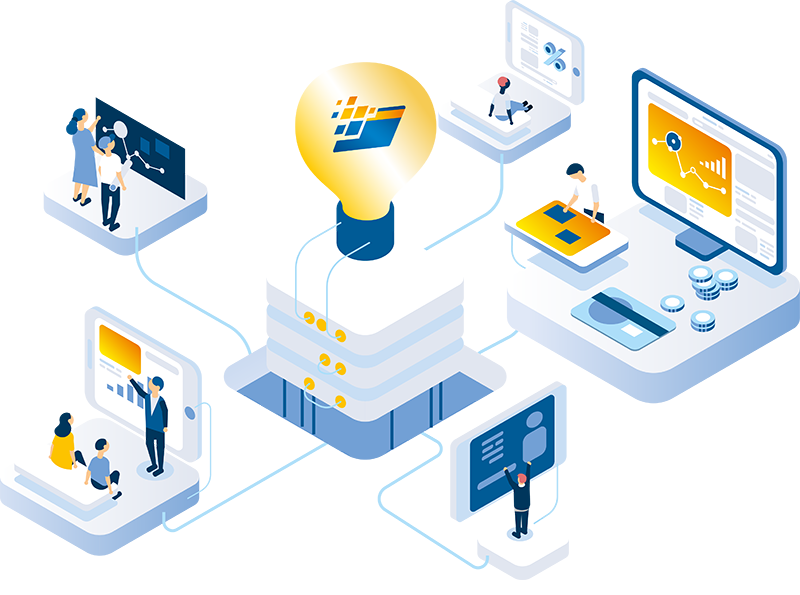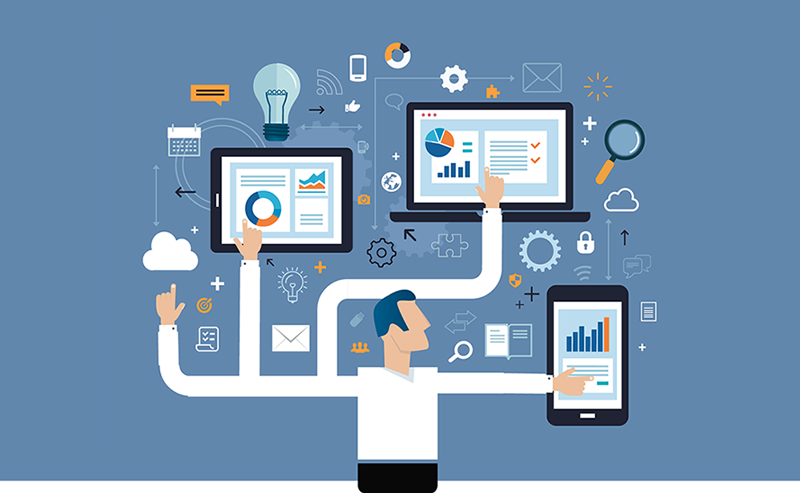 Postilion
We configure, troubleshoot and deploy ACI Worldwide's Postilion ATM, POS and general payment switches.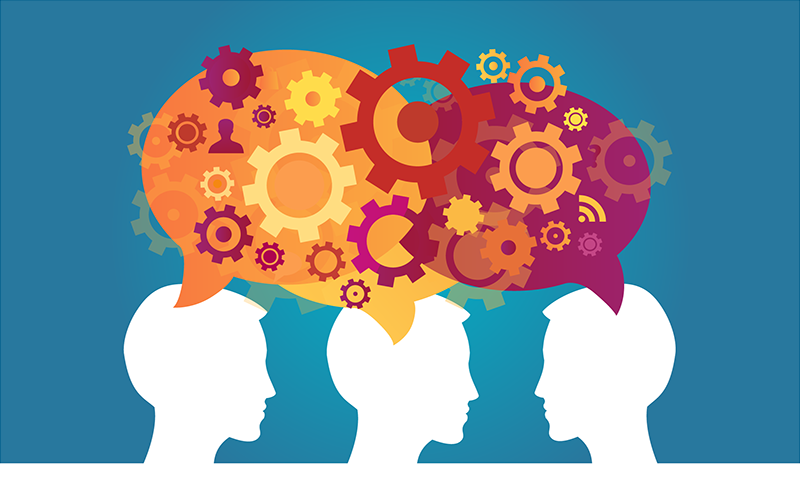 Consultancy
Collectively, we have over 25 years of experience in the payments industry. Whatever it is, we are able to assist with our expert advice and payment software solutions.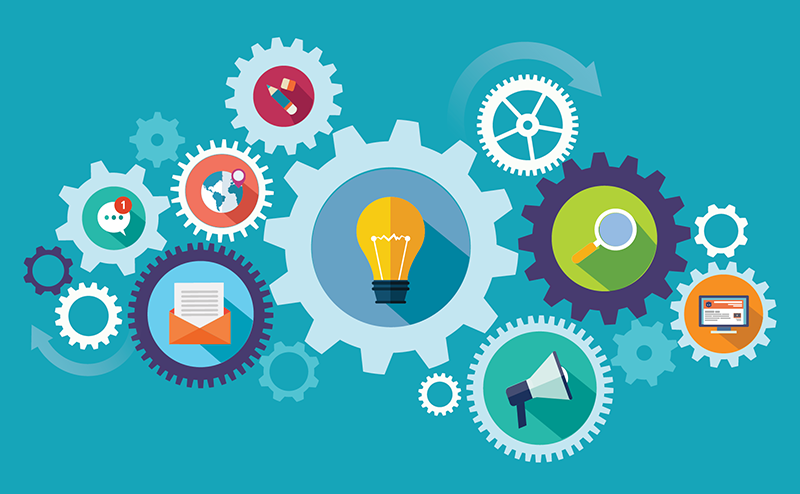 Innovation
We offer a bespoke innovative service to our clients. Our services team is specifically designed to fast-track new ideas and build quick, tangible proof of concepts.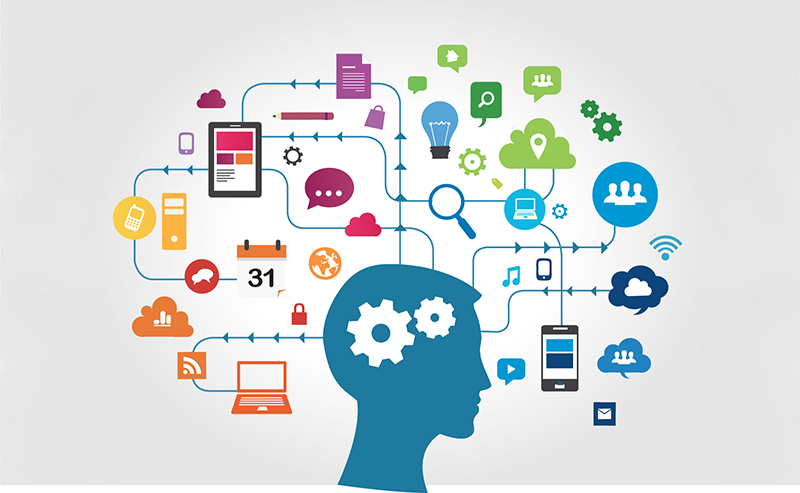 Development
We also develop POS, ATM, online processing, offline settlement, reporting and other payments plug-ins for various platforms including ACI Worldwide's Postilion software solution. Visit Us