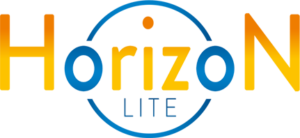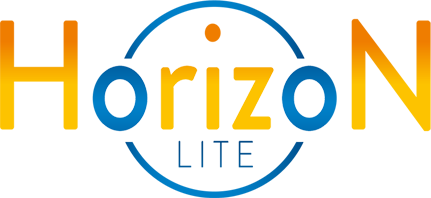 Horizon Lite – Intelligent Database Configuration Tool
Horizon Lite is Afferent Software's intelligent, customizable database configuration tool. 
Designed with a elegant, yet powerful and secure graphical user interface, Horizon Lite provides a modern alternative to existing out-dated and OEM system configuration tools.
Powered by customizable configuration scripts, Horizon Lite can be expertly tailored to existing environments.
Finally, Horizon Lite's secure management approval layers ensure that changes are reviewed and approved before being committed.
 Features
Secure, sophisticated role-based change approval layer
Database schema independent
Intelligent script-based customization
Seamless Windows Authentication integration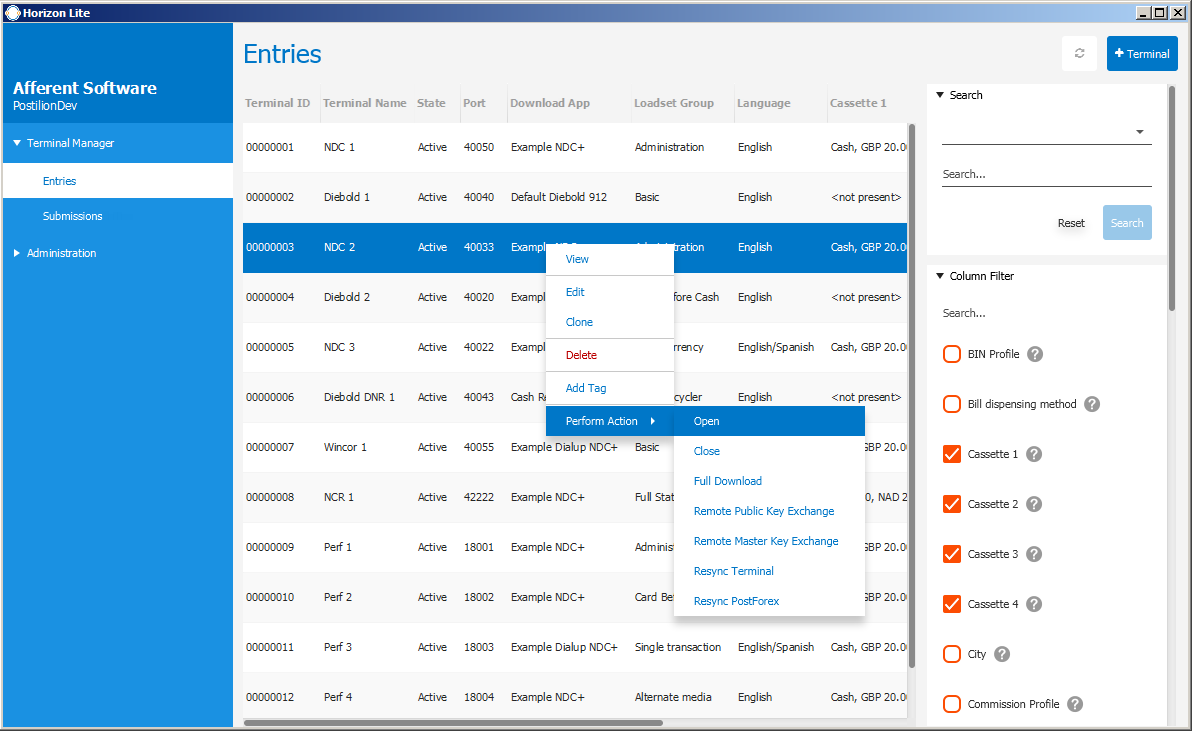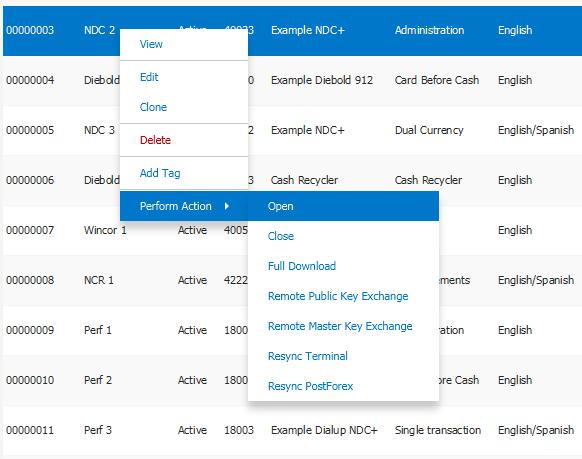 Highlights
Simple easy-to-use user interface
Optional cascading dependency checking
User configurable roles and permissions
Easy integration with Postilion Realtime™
One-touch entity cloning
Tag management for entity grouping and bulk configuration / updates
Remote switch command execution (terminal resync, send download)
Intelligent entity search and filtering functionality
Tag management for entity grouping and group operations
Powerful pending changes review interface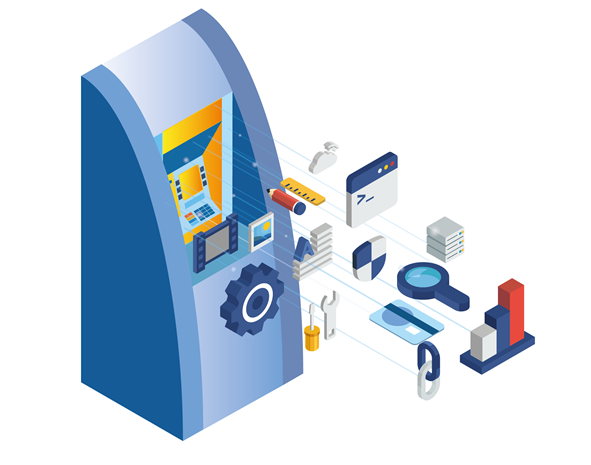 Possible applications
The use of customizable JSON-based configuration scripts allows for Horizon Lite to be used in a myriad of application spaces, including: 
ATM estate configuration and management
Retail terminal estate configuration and management
Merchant onboarding …
as well as any other application which requires access-controlled and reviewed database change management. 
A modern, secure, approval-based database configuration tool ideal for management of payment system datasources 
Download our latest Horizon Lite brochure or contact us below to organise a demo and see how Horizon Lite can benefit your operation
For more information, details, specifications or to request a demo, please contact your nearest Horizon reseller or Afferent Software directly at horizon@afferentsoftware.com. Visit Us