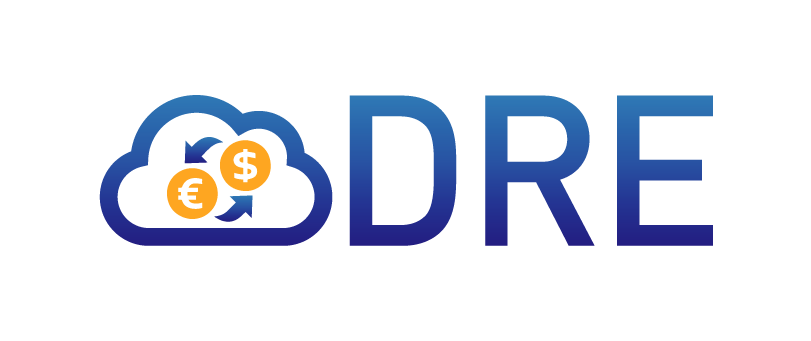 Dynamic Rates Engine
Afferent's industry-leading Dynamic Rates Engine (DRE), launched in 2019, is now powering currency exchange rates on over 8,500 ATMs in 13 countries and helping customers increase annual revenue by several percentage points.
The DRE platform empowers businesses to increase revenue by:
Delivering optimized exchange rates for 150+ currencies ensuring that only the most advantageous optimized rates are delivered.
Capitalizing on intraday FX upswings while at the same time protecting from downswings, by refreshing the optimized rates every 15 minutes.

Supporting all use cases of currency conversion

, including but not limited to FX Sale, FX Purchase, and Dynamic Currency Conversion (DCC).

Supporting all channels of currency conversion

, including, but not limited to ATM, POS, eCommerce, and settlement services.
DRE is a world class, cloud-native, high availability platform capable of delivering optimized exchange rates via API or flat files.

Underlying rates sources include Refinitiv (formerly Reuters) and Mastercard, with the facility of bringing your own preferred rate provider. Multiple rate sources can be used simultaneously during the optimization process, to further increase revenue opportunities.
DRE is designed for rapid integration to payment switches, kiosks, point-of-sale, ATM, mobile, eCommerce, and settlement platforms.
Pay nothing now as pricing is based on a share of the uplift.
Get in touch
Contact us now and we can use your actual transaction data to show you the benefit you would have received if you were using DRE.
Need to ask a question or just want to talk?