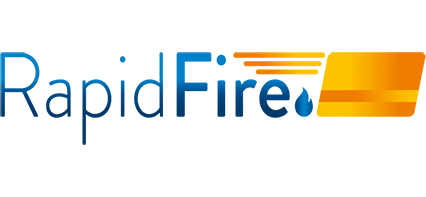 RapidFire Test Solutions
RapidFire is Afferent Software's modern, user-friendly end-to-end payments testing solution. This competitively priced solution includes ATM and POS emulators, an ATM multi-vendor software XFS test simulator, and VisaTM, MastercardTM, LinkTM and other network simulators.
The RapidFire ATM and POS range not only simulate transactions sent by these devices but also test the device configuration – verifying the user experience and screen flows.
RapidFire solutions are cost-effective, simple and intuitive to use. The technology behind this product is powerful and game changing in terms of the improved quality, reduced test cost and reduced duration of projects. Visit Us