RapidFire Test Solutions
RapidFire is Afferent Software's suite of premier, automated payment testing tools. The RapidFire product range includes ATM / Self Service Terminal (SST), XFS, Point-of-Sale (POS), network performance testing and back-end acquirer simulators.
Fully scriptable and automated with an emphasis on fast, repeatable, accurate testing, our RapidFire range is the perfect solution for cost-effective, high fidelity payment system testing.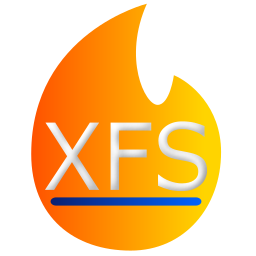 RapidFire ATM XFS
Afferent Software's premier ATM XFS-level software testing tool
RapidFire ATM Sim
Rapid, reliable, automated ATM download and networking testing tool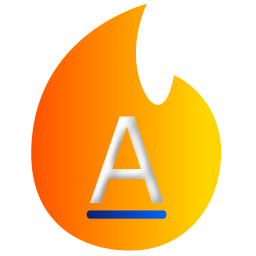 RapidFire Acquirer Simulators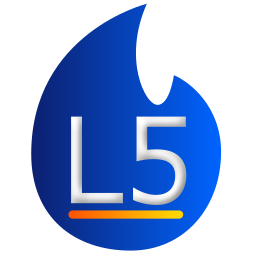 RapidFire Acquirer Simulators
Scriptable, lightweight backend network and scheme simulators
RapidFire POS Sim
Fast, intuitive eSocket Point-of-Sale simulator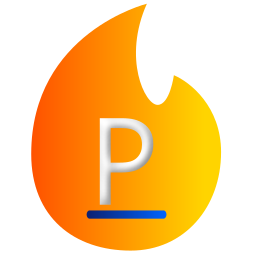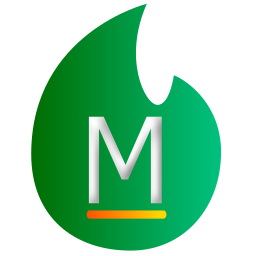 RapidFire MaxTran
High capacity, configurable ATM transaction network message generator for ATM network performance and stress testing
For more information, details / specifications or demo's, please contact your nearest Rapidfire reseller or Afferent Software directly at rapidfire@afferentsoftware.com – the experts in automated testing solutions. Visit Us