Join our team
Are you looking to join an exciting, cutting-edge company that is making waves across the globe?
The team at Afferent Software are always on the lookout for talented individuals to join our development and consultancy teams. We are currently hiring for our Cape Town office, and regularly interview applicants for all roles.
We are a team of smart, motivated and self-disciplined professionals who are passionate about our clients and providing a world-class service. While everyone has their own role, we are all keen to get involved in activities across the organisation.
To join the ever-evolving Afferent Software team you need to be driven, have excellent communication skills (both written and verbal) and be able to work seamlessly with your team. Teamwork makes the dream work, as they say…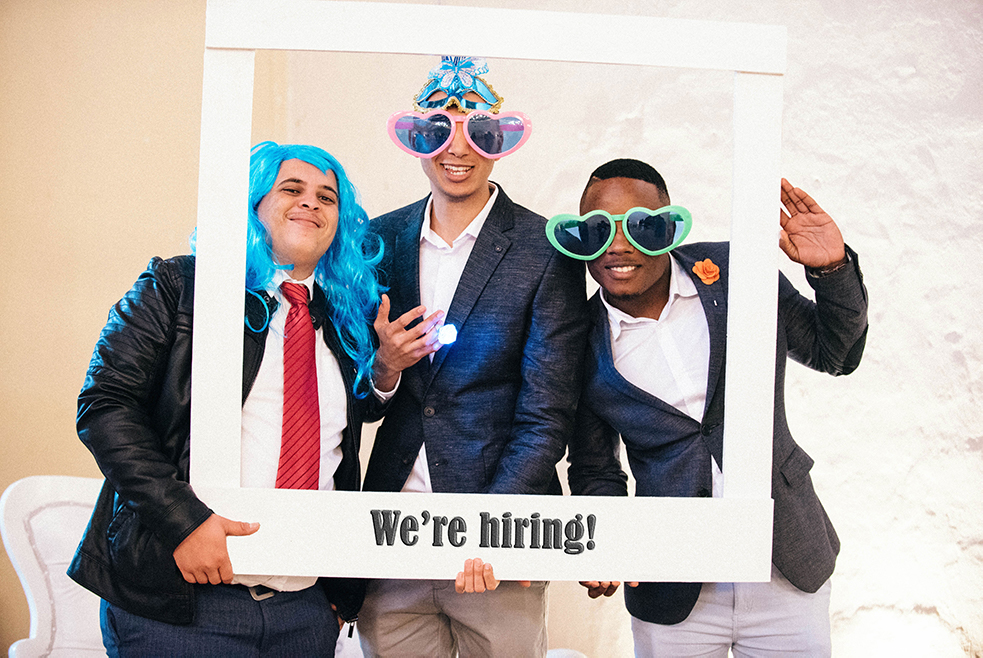 Why work for Afferent Software
Some of the things that set us aside from our competitors:
We care about our customers and our team; we like to work hard but we realise life is not only about work and we continuously work  to make sure our people are happy and feel supported.

 We have a start-up culture with relaxed dress, flexible working hours (with late starting at 10am), Friday lunches, various office  amenities including a pool table and an energising vibe but with the comfort of knowing the company has been around for 15 years.

 We are committed to continuous innovation and bringing out the best products in Payments.

We work with some big international customer names.

Our people have the ability to travel to the UK and US amongst other countries.

We provide entry into, and training, in the highly complex and sought-after international Payments market.
Check out our job openings below:
We have the following positions available: 
Product Manager
Our Product Managers are responsible for both product planning and product marketing. This includes managing the product throughout the Product Lifecycle, gathering and prioritizing product and customer requirements, defining the product vision, and working closely with engineering, to deliver winning products. We are currently looking for a Product Manager to drive all products within our Cloud and Payments Tools business units.
IT Manager
We are looking for an IT Manager who will be responsible and accountable for the smooth running and security of our computer systems.
Head of Training
Our new Head of Training will create and manage all training materials and Afferent process documentation. He or she will also train and onboard all new staff, manage the training plans of existing staff and be responsible for building our Training business unit.
Software Developer x 2
We are looking for 2 Software Developers to work on Cloud and Payments based solutions working with various technologies. Visit Us