Our Story
Afferent Software started in the UK in 2005. Initially starting out as a Payments Consultancy Company, offering expert advice and payments solutions across the board. We have since grown into a fully-fledged Payments Software Solutions Company, and have expanded by opening up an additional office in Cape Town, South Africa.
After working closely with our consultancy clients, we realised that there were too many difficulties in building, testing and running payment software systems. The current systems weren't as easy and intuitive as we believed they should be. This encouraged us to come up with a solution!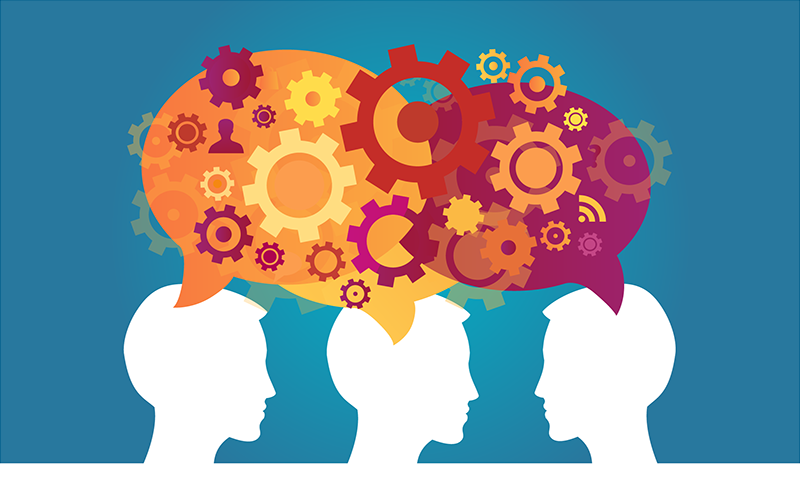 Why choose to use a Partner?
Our customers always come first, we are here to help you.
We are always courteous, professional and helpful.
We set expectations we can meet , without fail.
We value open communication.
We are careful, considerate and specific in our approach.
We care about our staff, and facilitate a healthy and productive work environment enabling strong team work
Our Clients
The team at Afferent Software works hard to build long-lasting partnerships with our clients. We do this
by offering intelligent, high-quality professional services and products – with our client's needs coming first at all times.
Our promise to our clients
We set and meet realistic expectations.
We encourage open communication methods – always making sure that your voice is heard.
We are easily approachable and fast to respond.
We are always courteous and professional.
We have already worked with several big name clients, see more of who we have worked with below.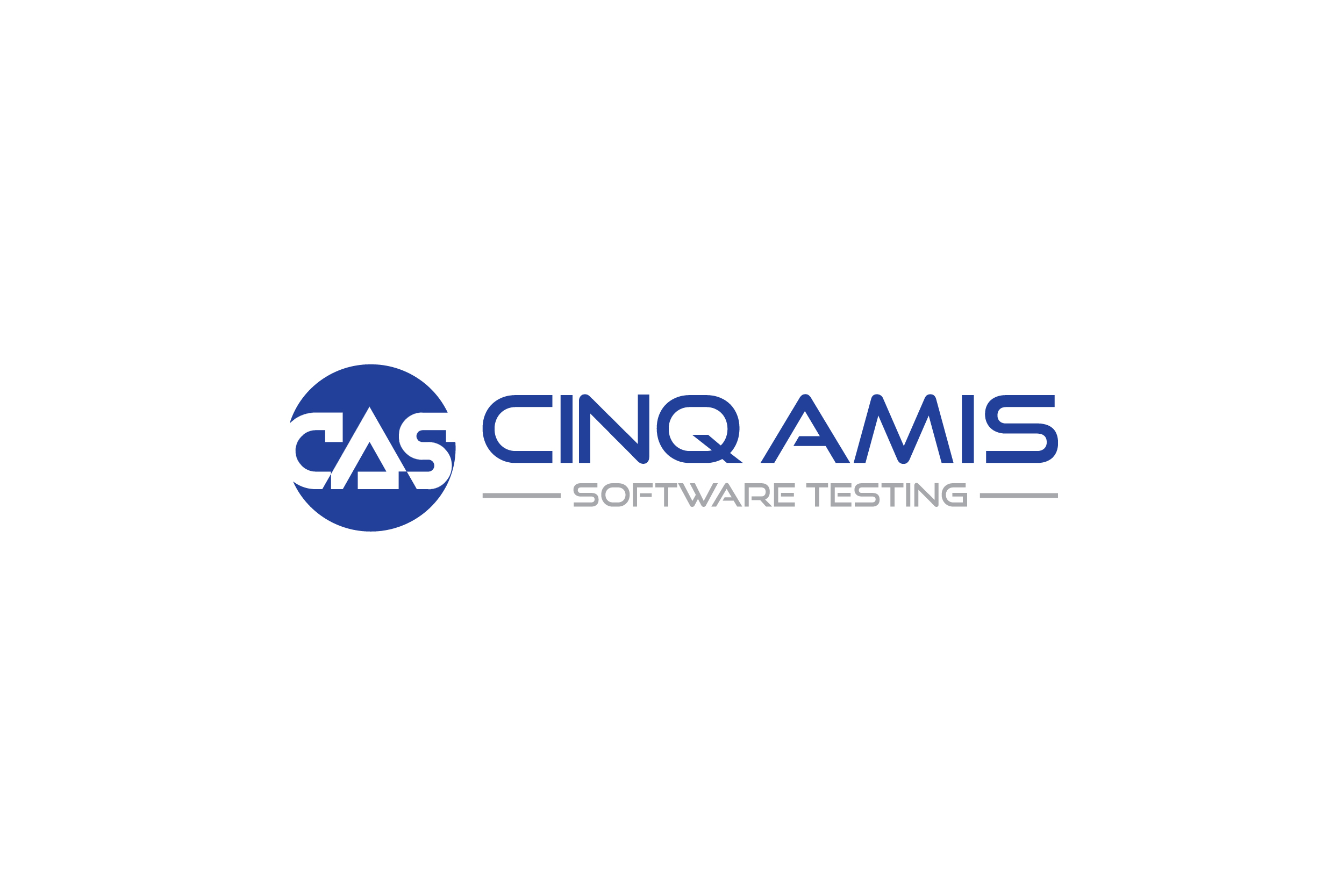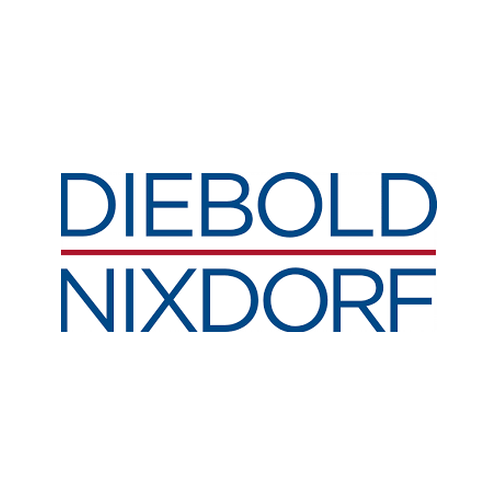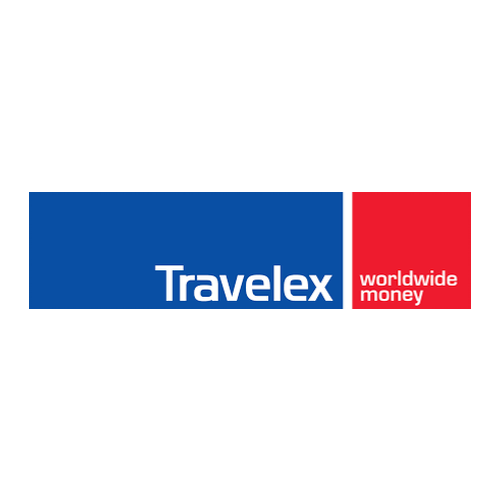 Successful roll-out of our international ATM solution
Afferent Software has played a key role in the successful roll-out of our multi-country ATM solution. In both consultancy and software solutions we have been extremely impressed and look forward to a long working relationship.
Global Head of Self-Service ATMs
Travelex
Highly recommend their software and services
We have been using the Afferent Software simulator tools for the development and testing of our ATM-driving Postilion platform since 2013. The tools have been invaluable in helping us to rapidly develop and test the various ATM models deployed within our ATM estate, both in terms of regression testing when updates are applied to our Postilion servers, as well as for testing new functionality we develop on the Postilion platform. The tools are intuitive to use and Afferent Software have been very supportive of enhancements to the software to accommodate our business requirements. I would highly recommend their software and services.
Head of ATM Development
Cardtronics
Need to ask a question or just want to talk?