Scheme Utilities Mastercard File Processing Solutions
Dealing with complicated reports from your Mastercard transactions? 
Afferent Software's Scheme Utilities offer a cost-effective solution to dealing with the complex reporting and file management requirements as a result of Mastercard transactions. Our toolset consists of the T112 Report Generator and R111 Report Processor for building user-friendly reports from Mastercard's incoming T112 and outgoing R111 IPM report files, a T068 Configuration Parser which consolidates various incoming T067 files into an updated T068 file, and a T140 Settlement Optimizer which scans T140 files for rejects and represents these for settlement.
T068 Configuration Parser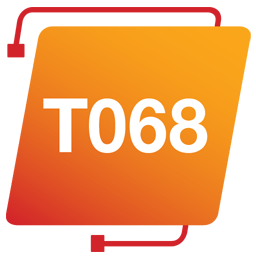 Prepare your T068 configuration file effortlessly with Afferent Scheme Utiltities T068 Config Parser 
R111 Report Processor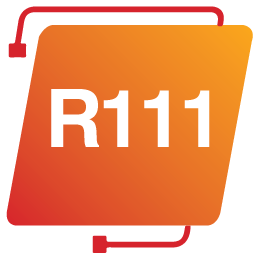 Generate detailed reports from your outgoing Mastercard R111 IPM files at the click of a button 
T112 Report Generator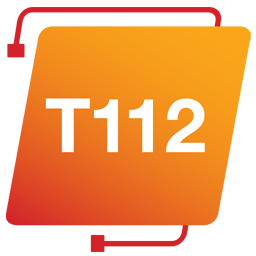 Generate detailed reports from your Mastercard T112 IPM files at the click of a button 
T140 Settlement Optimizer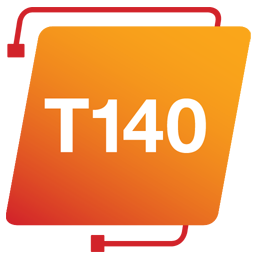 Maximize your settlements by minimizing rejects using our T140 Settlement Optimizer 
This is the ultimate software solution for getting the best out of the complicated and inconvenient reports generated by Mastercard's complex files. We make transaction processing 'human-friendly'. For more information, please contact your nearest Scheme Utilities reseller or Afferent Software directly at schemeutilities@afferentsoftware.com. Visit Us