Customer Passion and Payments Innovation
Payments Innovation Experts
Afferent Software specialises in creating innovative Payments solutions that make our customers money and simplify the building, testing and running of Payments switches. As a company we focus on building long-lasting partnerships with our customers through intelligent, efficient and high quality professional services and products.
Our core Payments solutions are RapidFire Test Automation, Horizon Business Intelligence / Configuration and Mastercard Utilities. Our Services team specialises in ACI Worldwide's Postilion suite and Payments Innovation services.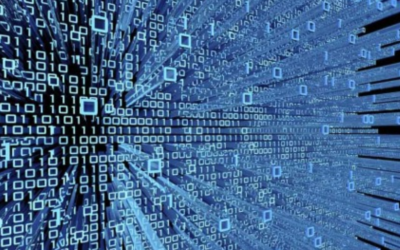 So, what is ISO8583 anyway? You've heard of it! Your colleagues and customers talk about it all the time! You know it has something to do with ATM's, payment switches and payments terminals, but what actually is ISO8583? Well, in a nutshell - ISO8583 is a message...
read more

RapidFire is Afferent Software's modern, user-friendly end-to-end payments testing solution.
This competitively priced solution includes ATM and POS emulators, an ATM multi-vendor software XFS test simulator, and Visa™, Mastercard™, PostBridge™, Link™ and other network simulators.

Dealing with complicated reports from your Mastercard transactions?
Afferent Software's Scheme Utilities offer a cost-effective way of dealing with complex reporting and file management requirements as a result of processing Mastercard transactions.

Horizon, is our flagship business intelligence and monitoring tool for Payments systems.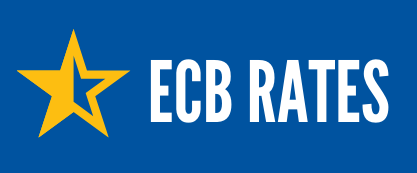 In order to assist your organization to comply with EU 2019/518 and de-risk any exposure to non-compliance or scheme fines or penalties, the Afferent ECB Rate Checker API can be simply integrated into your organization's payment platform DCC flow.
Each time a valid DCC transaction is made at one of your organization's ATMs or POS terminals, an API call is made to the Afferent ECB Rate Checker by simply sending the currency pair of the DCC transaction and your exchange rate (including margin). The API response returns the percentage mark-up of your exchange rate over the latest ECB exchange rate, along with the latest ECB Exchange Rate and its date and time stamp.

Switch Tools is Afferent Software's new, exciting range of e-Payments switch support utilities.
Designed to require minimal configuration, but equipped to allow detailed customisation, our Switch Tools products offer unprecedented improvements in functionality, allowing for a number of previously difficult tasks to be carried out at the touch of a button.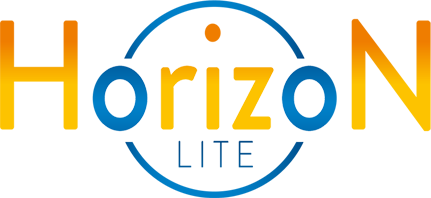 Horizon Lite, an intuitive configuration tool for Payments systems offers a smart alternative to the often limited and problematic incumbent options.

Staging Platform is a cloud native, scalable, high-performing and secure platform allowing information about almost any transaction type to be securely loaded, referenced, drawn down, completed and closed via multiple channels.
The platform can be accessed via RESTful APIs as well as a secure Web Portal, and all transaction entries are digitally signed and written to our blockchain ledger to prevent the risk of fraudulent modification of data. These ledgers provide an unchangeable audit trail of entries and ensure staged transactions are secure.
Staging Platform supports both financial and non-financial transactions, and can accommodate ATM, Kiosk, Point of Sale, remittance, online, mobile and other transactions.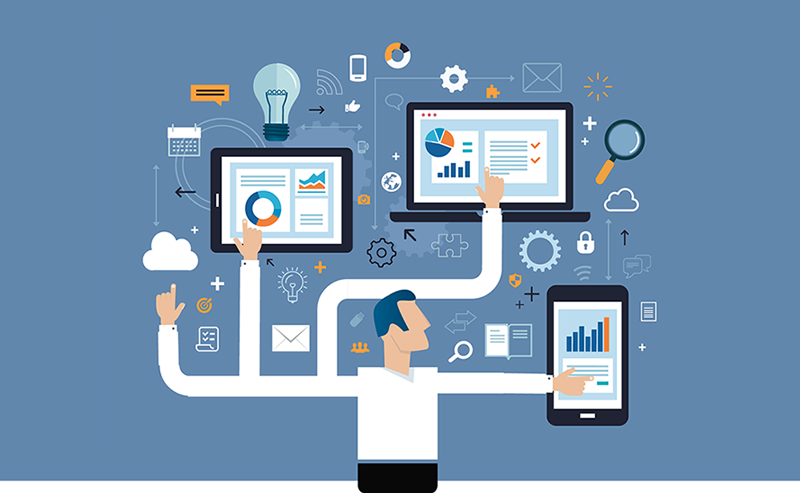 Postilion
We configure, troubleshoot and deploy ACI Worldwide's Postilion ATM, POS and general payment switches.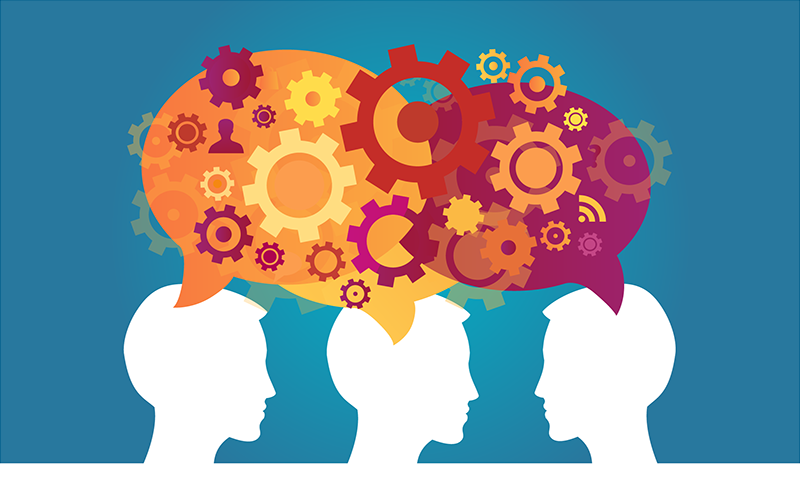 Consultancy
Collectively, we have over 25 years of experience in the payments industry. Whatever it is, we are able to assist with our expert advice and payment software solutions.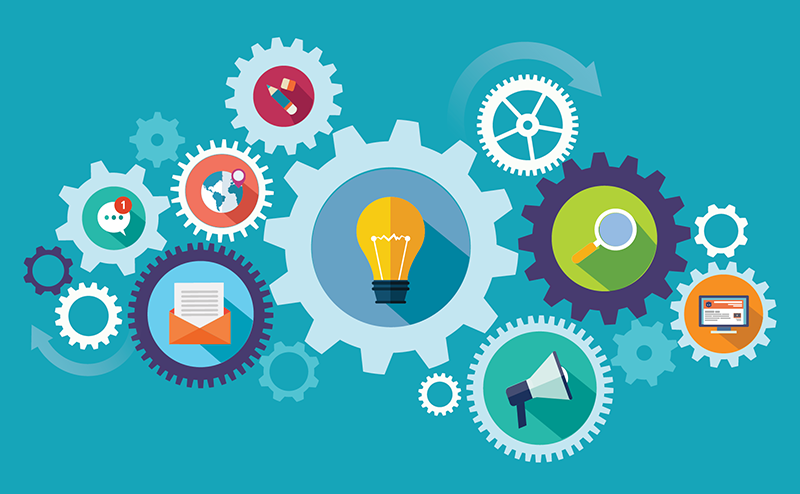 Innovation
We offer a bespoke innovative service to our clients. Our services team is specifically designed to fast-track new ideas and build quick, tangible proof of concepts.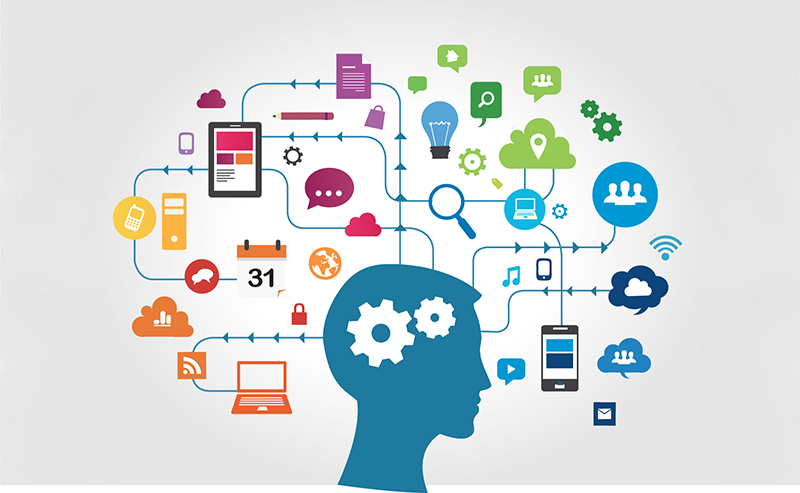 Development
We also develop POS, ATM, online processing, offline settlement, reporting and other payments plug-ins for various platforms including ACI Worldwide's Postilion software solution.
Our Valued Clients
The team at Afferent Software works hard to build long-lasting partnerships with our clients. We do this by offering intelligent, high-quality professional services and products – with our client's needs coming first at all times.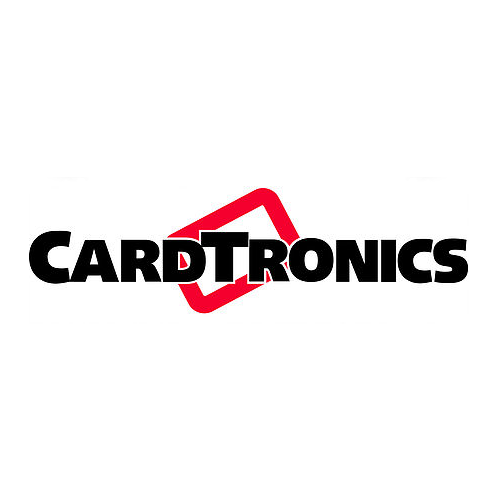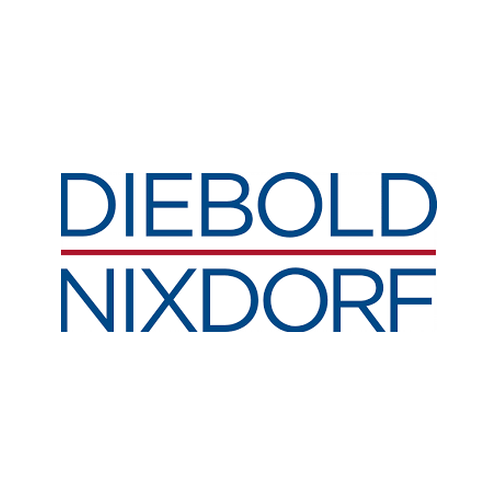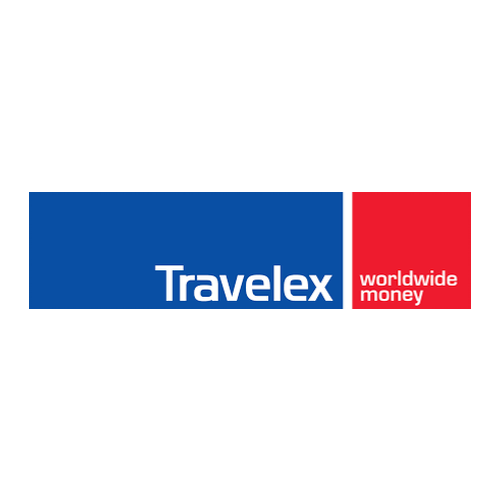 Successful roll-out of our international ATM solution
Afferent Software has played a key role in the successful roll-out of our multi-country ATM solution. In both consultancy and software solutions we have been extremely impressed and look forward to a long working relationship.
Global Head of Self-Service ATMs
Travelex
Highly recommend their software and services
We have been using the Afferent Software simulator tools for the development and testing of our ATM-driving Postilion platform since 2013. The tools have been invaluable in helping us to rapidly develop and test the various ATM models deployed within our ATM estate, both in terms of regression testing when updates are applied to our Postilion servers, as well as for testing new functionality we develop on the Postilion platform. The tools are intuitive to use and Afferent Software have been very supportive of enhancements to the software to accommodate our business requirements. I would highly recommend their software and services.
Head of ATM Development
Cardtronics
Need to ask a question or just want to talk? Visit Us