Sales Partner and Affiliate Opportunities
As a world-leading, payments products company, we're always looking for passionate, customer-focussed partners to join our Sales Partner and Affiliate programs. In addition to our payments payments services and consultancy business units, we make a range of payments products, including our RapidFire, Switch Tools, Horizon and Scheme Utilities ranges. 
Should you be interested in discussing potential Partner opportunities, please get in touch via our Contact Us page, or send an email to us at hello@afferentsoftware.com.
Furthermore, you can sign up to our Afferent News newsletter to say abreast of our latest developments and product releases.
We're looking forward to working with you.
RapidFire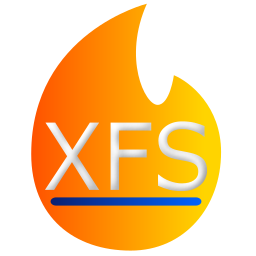 World-leading ATM, POS and acquirer simulation software
Switch Tools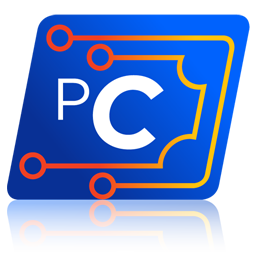 High efficiency Postilion switch maintenance utilities
Scheme Utilities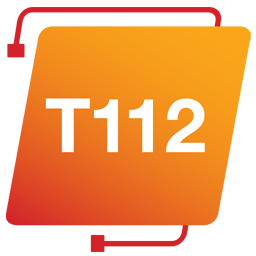 State-of-the-art Mastercard file processing utilities
Horizon Lite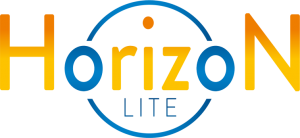 Intelligent database entry management system
Horizon


Splunk™-powered payment switch monitoring and business analysis software