Switch Tools PostMigrate
PostFlow is a standalone, download application inspection tool specifically designed for use with Postilion ATMApp™ Download Applications. 
Capable of multiple authentication types, PostFlow seamlessly extracts download state and screen data from the Realtime datasource and constructs beautifully formatted, high resolution flow graphs for the selected Download Application / Loadset / Language Group and selected Language. 
The visual nature of PostFlow's output is useful for developers, administrators, quality assurance and marketing staff alike. Uses include checking download flows during development and QA operations, discovering orphaned or (potentially dangerous) residual flows, archiving existant as well as sharing new flows with administrators and marketers. 
One-click script generation
Generates migration and rollback scripts with a single click of a button, allowing extraction, modification and re-insertion of updated downloads
Convert between existing ATMApp™ formats during download extraction, including from v3.x to v5.x and vice versa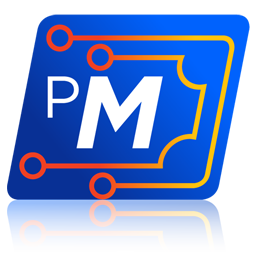 Highlights and Features
Secure datasource authentication

Windows™ authentication
Standard username / password authentication via TCP

Supports Postilion ATMApp v3.x and v5.x
Convert between ATMApp versions v3.x -> v5.x and vice versa
Rename download and key buffer
One-click generation of migration and rollback scripts (SQL)
Useful for
Extracting and extending / updating existing downloads
Sharing downloads between developers, technicians and environments
Snapshotting existing downloads for rollback 
"Switch Tools PostMigrate makes migration of existing Postilion ATMApp download applications signficantly easier, less error-prone and more efficient"
For more information, details / specifications or demo's, please contact your preferred Switch Tools reseller or Afferent Software directly at switchtools@afferentsoftware.com. Visit Us