Switch Tools PostClone
PostClone is a state-of-the-art payment switch maintenance utility which vastly simplifies the backing up and migration of Postilion Realtime™ systems.
Designed using a simple, intuitive user interface, PostClone draws on 20 years of experience in building, maintaining and migrating Postilion Realtime™ systems and vastly simplifies the backup and migration process using intelligent opionionated preconfigurations whilst retaining full configurability for advanced users.
Including support for backups of:
Realtime™ SQL Server datasource
Realtime™ Windows registry settings and keys
Windows environment system variables, and
All Postilion applications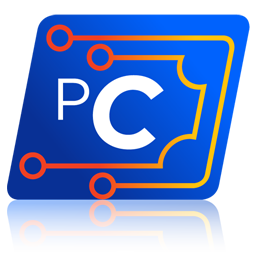 PostClone is useful as a tool for making either periodic full or partial snapshots of existing systems or user friendly migration of existing systems to new server installations, vastly simplifying as well as accelerating the process, saving time and money.
Sensitive to the requirements of payment switch installations, PostClone can be deployed temporarily as a simple standalone executable without a complex installation process. Tested against a myriad of different real-world Postilion Realtime™ installations, Switch Tools PostClone really is a revolution in payment server maintenance.
For more information, details / specifications or demo's, please contact your preferred Switch Tools reseller or Afferent Software directly at switchtools@afferentsoftware.com. Visit Us