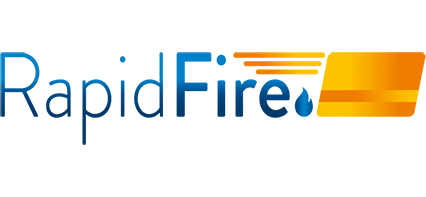 RapidFire POS Sim
RapidFire POS Sim is a state-of-the-art POS and till simulator. Designed to interface with the Postilion eSocketPOS™ middleware, RapidFire POS Sim is a must-have tool for anyone involved in POS testing.
Being software-based, RapidFire POS Sim greatly increases productivity by reducing the time-consuming wait intervals usually associated with POS testing – such as POS restarts after application of configuration changes. 
Easily configurable, RapidFire POS Sim is able to be adapted to emulate the full range of transactions available through the eSocketPOS™ interface.
Simulates a POS or retail till interfacing with the Postilion eSocketPOS™ XML interface, making POS configuration and testing a breeze
Get in touch with us for a demo of our RapidFire POS Sim simulator and see how RapidFire can work for you!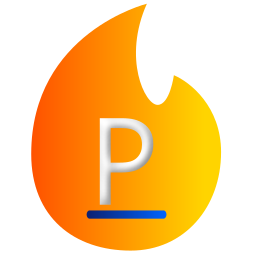 Features
Full connectivity using the eSocketPOS™ XML interface via TCP
All configurability of all standard eSocketPOS™ fields including Structured Data fields
Full configurability of all Events and Callbacks including default data configuration
One-click terminal open / close functionality allowing almost instantaneous reloading of new configuration
Confirm or reverse previous transactions
RapidFire POS Sim really is a revolution in the retail POS testing space – use the power of software-based POS testing to reduce costs and accelerate your testing and acceptance program. For more information, details / specifications or demo's, please contact your nearest Rapidfire reseller or Afferent Software directly at rapidfire@afferentsoftware.com – the experts in automated testing solutions. Visit Us