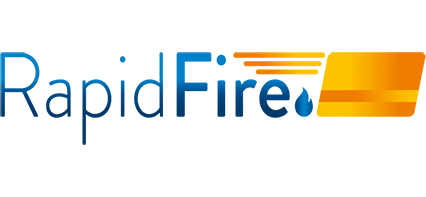 RapidFire MaxTran
RapidFire MaxTran is Afferent Software's ATM network performance testing tool. Based on the same tried and tested RapidFire ATM Sim transaction core, RapidFire MaxTran allows for the high performance, high efficiency testing of ATM driving and transaction switching systems. 
Equipped with certificate-based server-only as well as client-server (mutual) SSL / TLS terminal connection capabilities, test cases can be configured to run for a pre-set number of iterations or loop infinitely – to test system stability under long term and sustained load configurations. Innovative test configurations, including consecutive, round-robin (all or concurrent) as well as bottomless cash management options means multiple different test scenarios can be simulated while emulated ATMs can be configured to never run out of cash. 
Real time system performance is monitorable using the extensive metrics graphs available on the metrics tabs, and include:
Instantaneous and Average Transaction Times (ms) 

Average overall system transactions per second (TPS) (desired vs actual)

Transactions per terminal

Transactions per test case (successful and failed)
RapidFire MaxTran is the perfect tool for comprehensive, high performance ATM driving application and network testing tool. Perfect for long term or project licensing
Perform pre-set transaction loads using multiple terminals and test modes, monitor real time system metrics or document performance for historical benchmarking.
Detailed post test reporting via high quality Portable Document Format (PDF) reports, including all relevant test parameters and results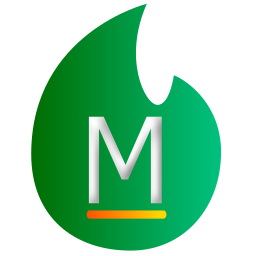 Highlights and Features
Post-test reporting via beautifully formatted PDF test reports including:

Full test parameters

Test results

Portable Network Graphics (PNG) copies of all test metric graphs for external reporting

Raw test data export useful for further analysis and data reduction

Certificate-based SSL / TLS (v1.2 and above) server and client authentication

Bottomless cassette management for long running tests

Configurable Interactive Transaction Request (ITR) mid-transaction input

Interactive test case generation including one-click import / export
Capable of producing sustained transaction loads in excess of 2000 TPS, RapidFire MaxTran is a must have for all operators who wish to test and document their existing or upgraded systems. 
For more information, details / specifications or demo's, please contact your nearest Rapidfire reseller or Afferent Software directly at rapidfire@afferentsoftware.com. Visit Us