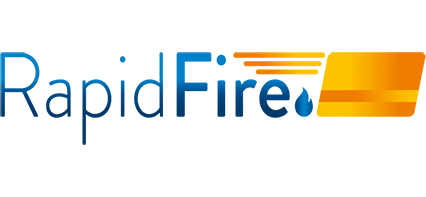 RapidFire ATM XFS
RapidFire ATM XFS is Afferent Software's top of the line automated ATM software testing application.
Operating on the CEN eXtensions for Financial Software (XFS) multi-vendor middleware software layer, RapidFire ATM XFS replaces conventional ATM hardware device modules with software-based simulated modules, allowing full control over the ATM software itself, including simulated user interactions and device operations (standard operational as well as fault / failure operations), which in turn allows full automation of target ATM functional and regression testing.
RapidFire ATM XFS conforms to:
CEN XFS 3.02,
CEN XFS 3.10 and
CEN XFS 3.20 specifications
with XFS 3.30 support for selected devices.
This includes extensive support for all major manufacturers, including Diebold-Nixdorf (Wincor), Diebold Agilis and NCR devices.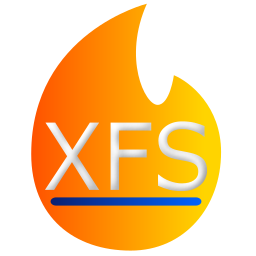 Supported devices / XFS interfaces
Cash Dispenser Module (CDM) (Standalone cash dispenser or as part of compound Cash Recycler device)
Identification Card Device (IDC) (Contact & Contactless Card readers)
Printer and Scanning Device (PTR) (Receipt, journal and document / statement printer devices)
PIN Keypad Device (PIN) (Encrypting PIN pad device)
Sensor and Indicators Unit (SIU) (Special electronics and fraud sensor devices)
Cash-In Module Device (CIM) (Standalone cashin module or as part of compound Cash Recycler device)
Barcode Reader Device (BCR) (Barcode scanner device)
Item Processing Module (IPM) (Standalone Cheque / Media-in module or as part of compound Cash / Cheque Deposit module)
Text Terminal Unit (TTU) (legacy Supervisor mode module)
Item Depository Device (DEP) (Item / envelope depository device)
Highlights
Full primary / secondary (supervisor) touch screen support
Walletized virtual card management
Fully automated test case record and playback functionality incl. pixel level screen comparison data
Built-in test case editor including batch test case screen update functionality
Full EMV 4.3 support incl. Visa VSDC & Mastercard M/Chip support
One-click EMV Chip cloning
Realtime or accelerated playback support
Atlassian JIRA (including automatic issue resolution) and email issue logger integration
Scheduled (unattended) test configuration
For more information, details / specifications or demo's, please contact your nearest Rapidfire reseller or Afferent Software directly at rapidfire@afferentsoftware.com – the experts in automated testing solutions.