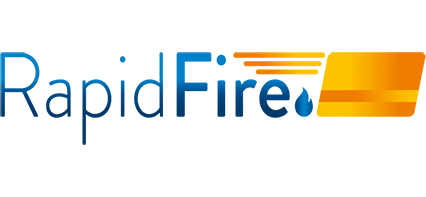 RapidFire ATM Sim
RapidFire ATM Sim is a state-of-the-art, software-based ATM simulator designed for high efficiency ATM testing solution suitable for all phases of testing up to Network or Acquirer accreditation. RapidFire ATM Sim emulates  both NCR / Wincor NDC+ as well as Diebold 912 protocols and allows complete manual as well as automated testing through an intuitive Graphical User Interface (GUI) as well as automated test recording and playback features. 
To aid with recording and playback (testing) phases, RapidFire ATM Sim produces high quality test documentation including both individual as well as summary reports.
The main user interface, supervisor, card management and message log panels are available all on one dashboard, providing easy access to all application features at the touch-of-a-button
Seamless support for both major direct connect protocols, including cardless and EMV extensions.
High-speed automated record and playback / testing facility coupled with a light-weight application memory footprint allows realisation of powerful regression testing programs across multiple devices at the touch of a button.
Detailed individual test reports as well as regression pack summaries including screen, card, FDK and keypress / screen touch transaction metadata. Also included are pixel-level screen image and receipt comparisons.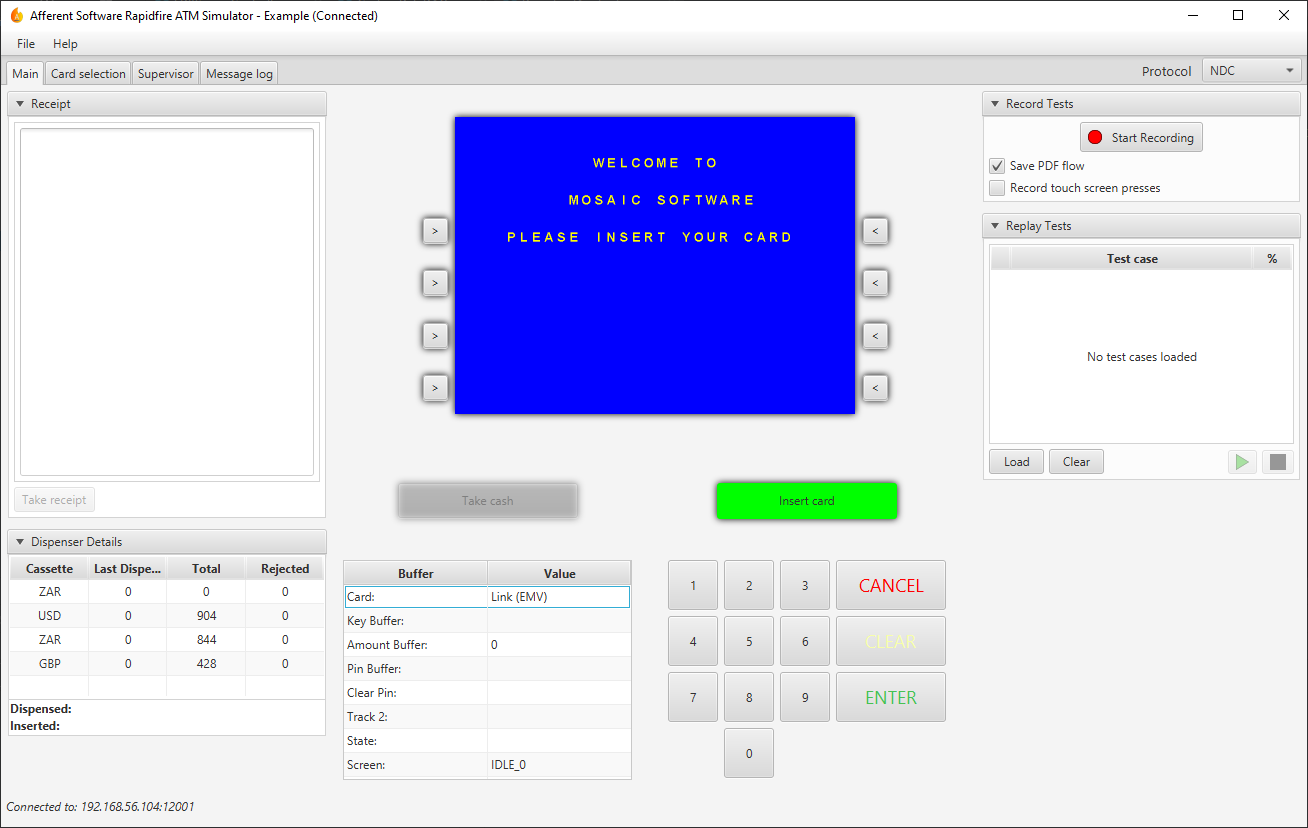 Features
Full emulation of both NCR / Wincor NDC+ as well as Diebold 912 direct connect protocols
Track 1, 2 and 3 card data management as well as simulated EMV support for both NDC+ and Diebold 912 protocols.  
Pixel-level comparison between recorded and playback screens, as well as intelligent receipt validation
Detailed Terminal-to-Central and Central-to-Terminal message logging
Simulated device hardware failure and status management 
Built-in touch screen as well as touch location debugging support
High speed ATM software emulation allowing for playback speeds of up to ~500 tests per hour
Highlights
Fast, reliable and repeatable ATM download and Network testing support
Intuitive, easy-to-use Graphical User Interface (GUI)
Light-weight application memory footprint allowing multiple concurrent instances to be run
Accelerated regression testing through intelligent high-level device and ATM software emulation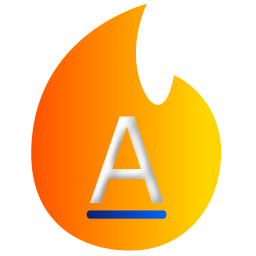 For more information, details / specifications or demo's, please contact your nearest Rapidfire reseller or Afferent Software directly at rapidfire@afferentsoftware.com – the experts in automated testing solutions. Visit Us